Scheduled Paper Shredding Service
Ensuring your confidential information stays confidential.
Confidential information can get in the wrong hands when it's not handled correctly. With Eardleys secure document destruction, all of the paper is destroyed and recycled, safely and securely. With our scheduled service, you're meeting your security policies and are protected from data breaches.
Key benefits of scheduled paper shredding service.
FREE on-site security survey
Locked containers in your workplace
scheduled collections
100% securely recycled
Business Shredding Bags
We offer recyclable shredding bags for smaller amounts of shredding. We offer delivery of shredding bags in Staffordshire, Cheshire & parts of Shropshire.
StaffordShire & Cheshire Regions
Pickup within a 50mile radius
Lockable Bin
Onsite Shredding Option
Shredding Bags
Based in the centre of the UK
Our head office is in Crewe, Cheshire.
We offer on-site shredding and data destruction for businesses within a 50 mile radius of our head offices.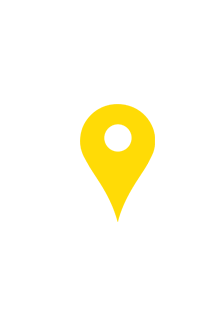 Our Clients
Trusted by clients small & large to keep data safe.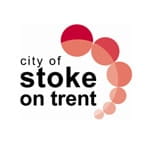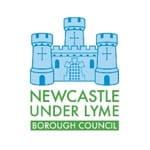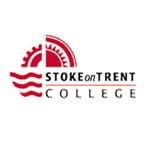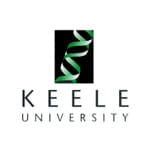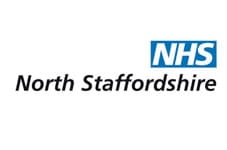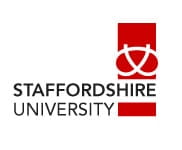 Excellent service nothing was too much trouble. Will happily recommend to all.